The Last Page
BY CALEB LAU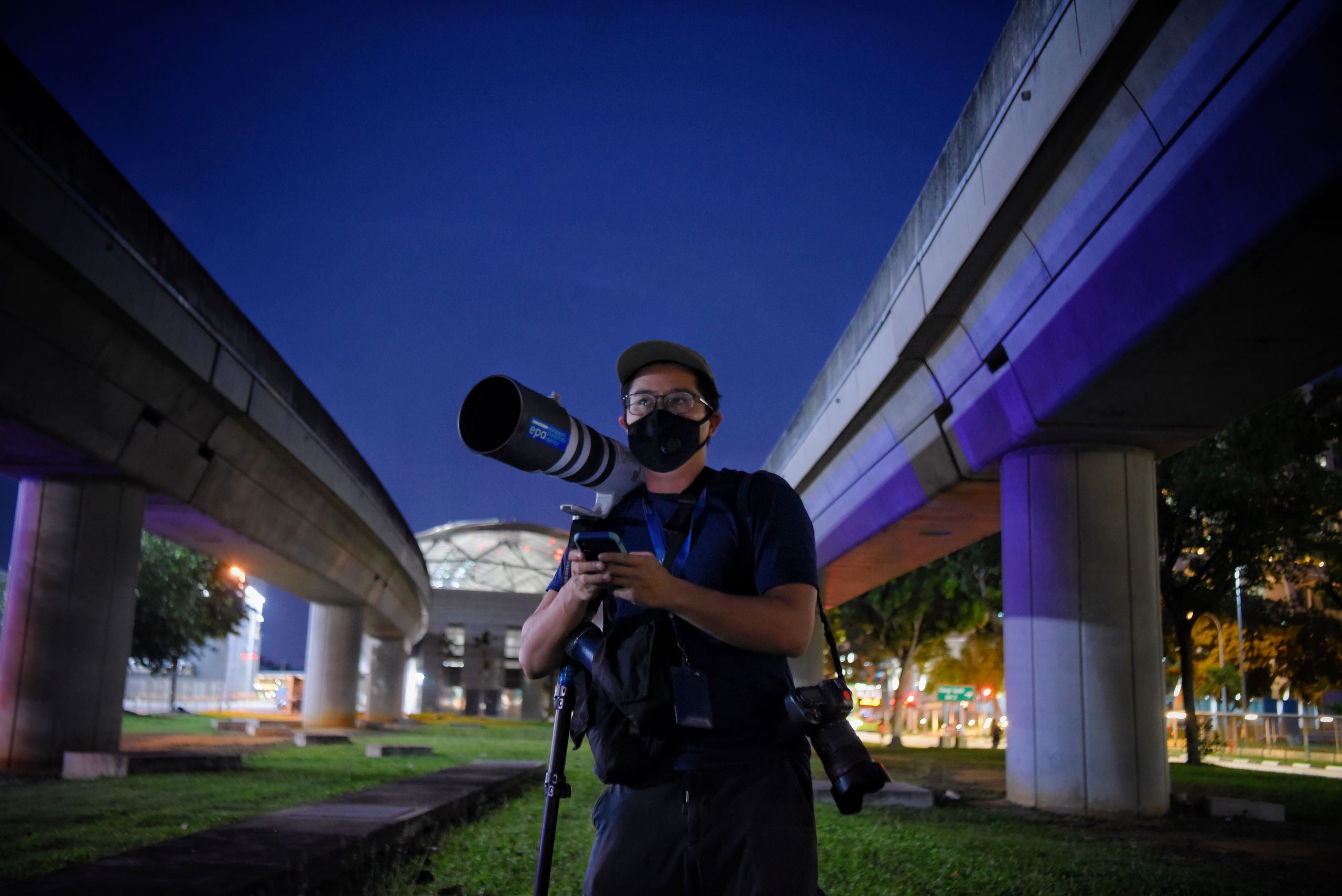 Did you know that in 2016, a study done by the Light Pollution Science and Technology Institute ranked Singapore as the most light polluted country in the world? 
Intrigued by this statistic, photojournalist Wallace Woon (CS'13) worked on a photo story on light pollution in Singapore in 2019. His story was picked up by various international news sites, such as British publishers The Independent and The Telegraph.
The Last Page offers an inside look into Woon's work, where he shares the concept and process behind this project.
---
PHOTOS OF WALLACE WOON COURTESY OF MARK CHEONG AND YONG TECK LIM